Our beloved clients, the amazing couple who poured their hearts into renovating their home, have successfully sold it! It's a bittersweet moment as we bid farewell to this special place where memories were created, but we couldn't be happier for them as they embark on a new journey. Their dedication and hard work have paid off, and we wish them all the best in their future endeavors. In this blog post, we'll delve into the transformation of this home, exploring the meticulous renovation process, the remarkable design work by Terri Setzer, and the warm congratulations we extend to our friends.
A Labor of Love: This home was truly a labor of love, meticulously transformed into a haven of comfort and style. Every detail was carefully considered, making it a welcoming retreat for its lucky new owners. The dedication shown by our friends throughout the renovation process was evident in the stunning results. From the elegant finishes to the open and airy layout, this home became a dream come true for anyone seeking a place to call their own.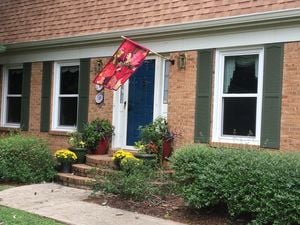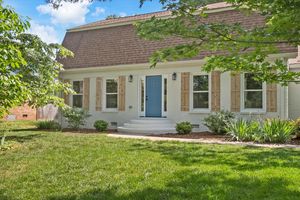 The Magic of Design: One cannot discuss the success of this renovation without acknowledging the incredible work of designer Terri Setzer. Terri's expertise and creative vision brought this home to life, turning it into a masterpiece. Her attention to detail and ability to capture the couple's unique style and preferences ensured that every aspect of the design was a reflection of their personalities. The transformation was nothing short of amazing, with Terri's touch elevating the home's aesthetic appeal to new heights.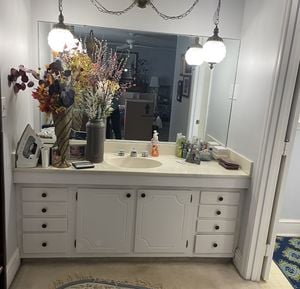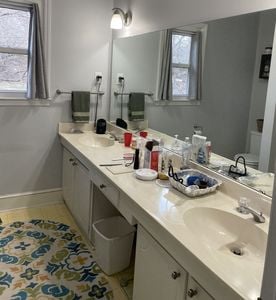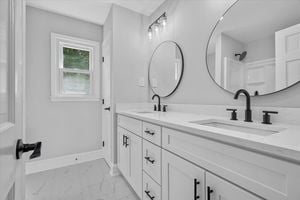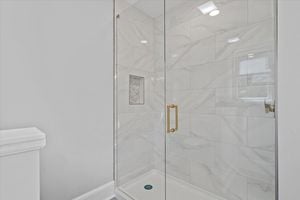 A Milestone to Celebrate: Let's take a moment to celebrate this milestone and to wish our friends the warmest congratulations. Selling a home that has undergone such a remarkable transformation is truly an achievement worth recognizing. It signifies the culmination of their hard work, dedication, and unwavering commitment to creating a space filled with love and beauty. We join them in embracing this new chapter and hope it brings them joy, adventure, and beautiful memories.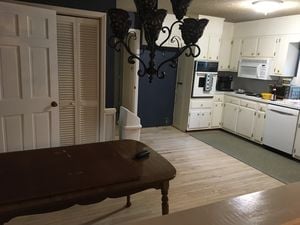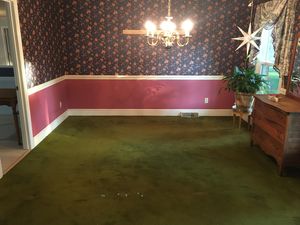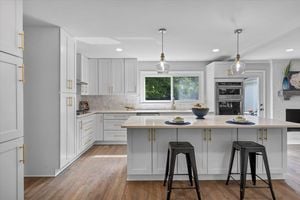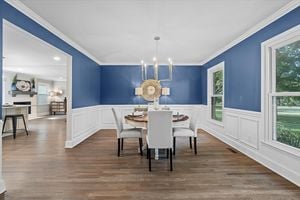 Looking Ahead: If you or someone you know is also looking to buy or sell a home, we would be delighted to offer our expertise and support. Together, we can make your real estate dreams come true. Whether it's finding the perfect place to call home or ensuring a successful sale, we are here to assist you every step of the way. Feel free to reach out to us for any assistance you may need in navigating the exciting world of real estate.
Conclusion: As we bid farewell to this beloved home, we cannot help but feel a mix of emotions. The memories created within its walls will forever hold a special place in our hearts. Yet, we are thrilled for our friends as they embark on a new journey, armed with the fruits of their labor and a bright future ahead. The successful sale of this renovated home serves as a testament to their hard work, the transformative power of design, and the endless possibilities that lie within the realm of real estate. Here's to celebrating new beginnings, cherishing memories made, and embracing the excitement of future adventures! Cheers to our friends and their remarkable achievement!
This home is SOLD now, but take a look at the STUNNING finished product.